From bespoke items to production runs, we have been supplying glass fibre components to the oil and gas industry throughout our 20-year history.
Our experience and location, means we are well suited to meet the needs of the oil and gas sector.
In addition to creating prototypes and bespoke items, we have an extensive range of existing tooling and moulds from which we can cost-effectively reproduce items, as required. Our products have a long life span, are completely waterproof, are lightweight and maintenance free, are extremely versatile, come with a perfectly smooth surface to which stickers can be applied, and can be supplied in any colour without the need ever to repaint.
What's more, they do not deteriorate in harsh marine environments. And depending on the project, and storage requirement, we can also provide chemical resistant or fire-retardant composites.
Examples
Grit bins
Containers for fire-fighting equipment and pollution booms
Large Pollution boom pallets
Storm porches
Our client's include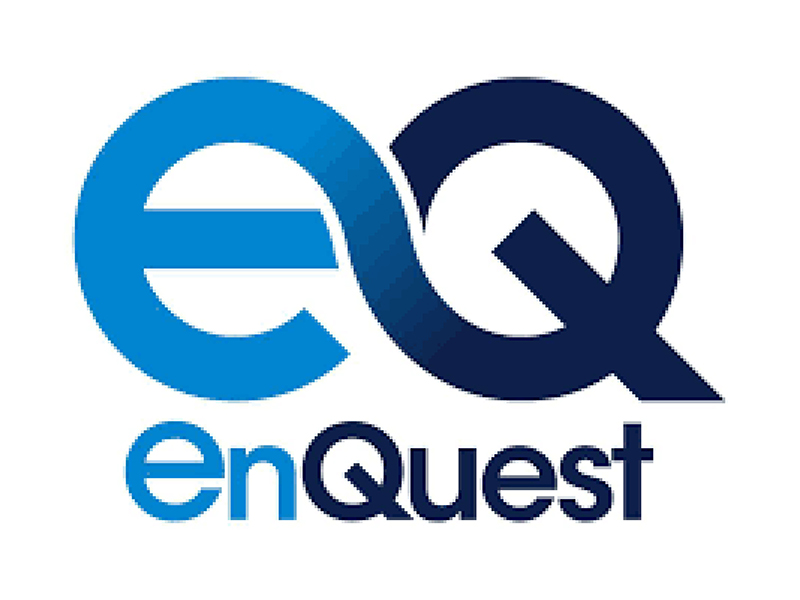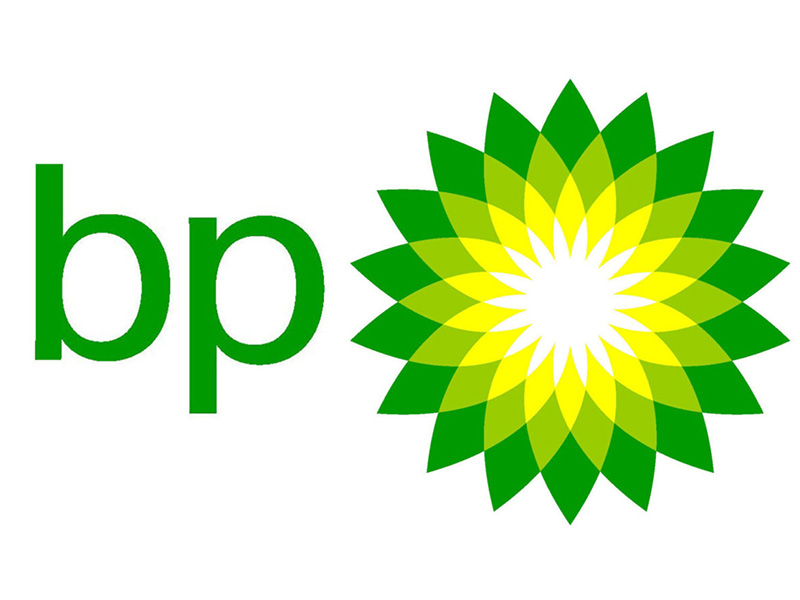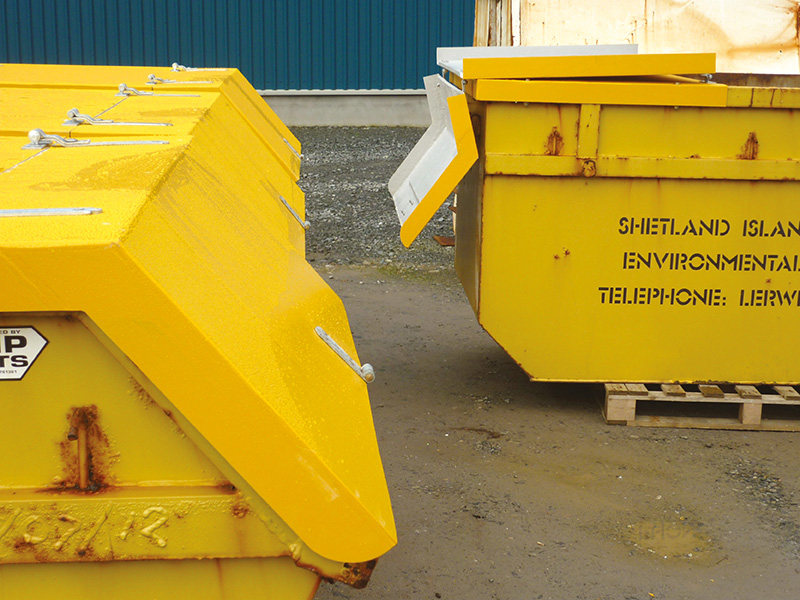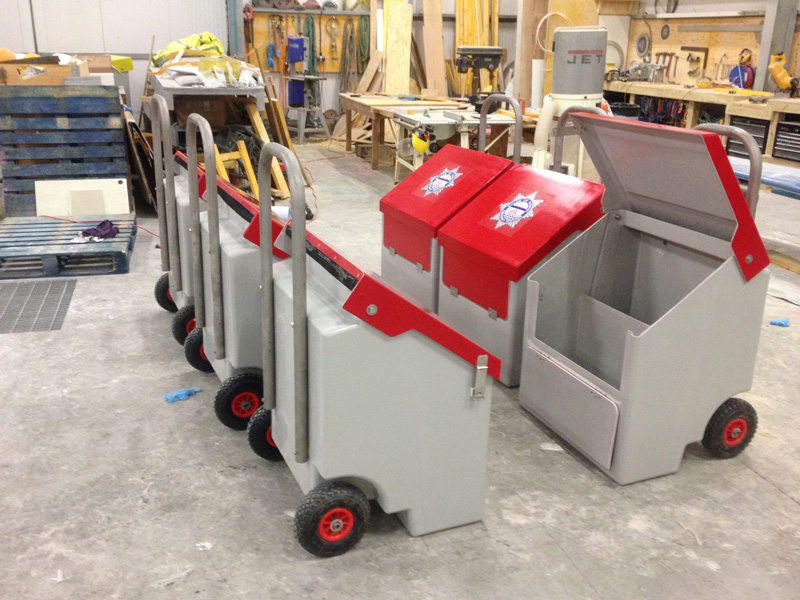 For us, it's about finding practical ways to house equipment in a fairly challenging environment on a long term basis. The containers produced by Shetland Composites fit our needs perfectly.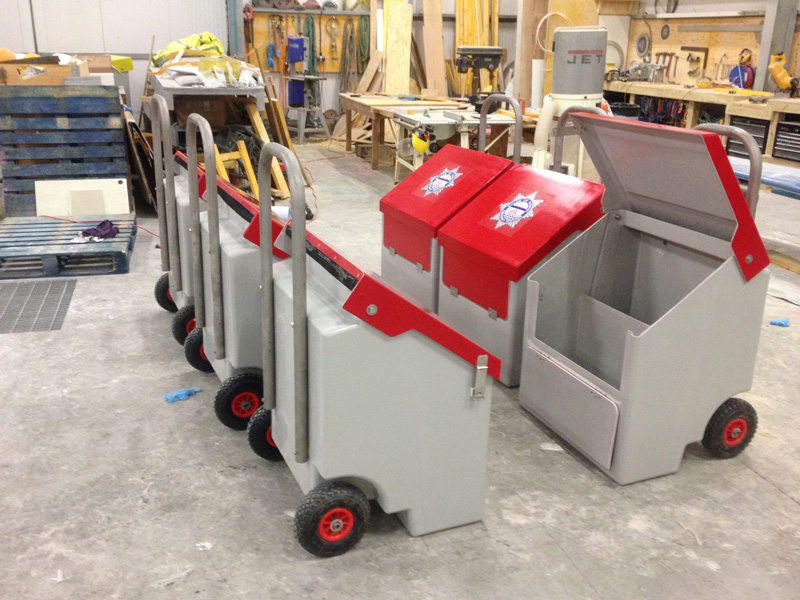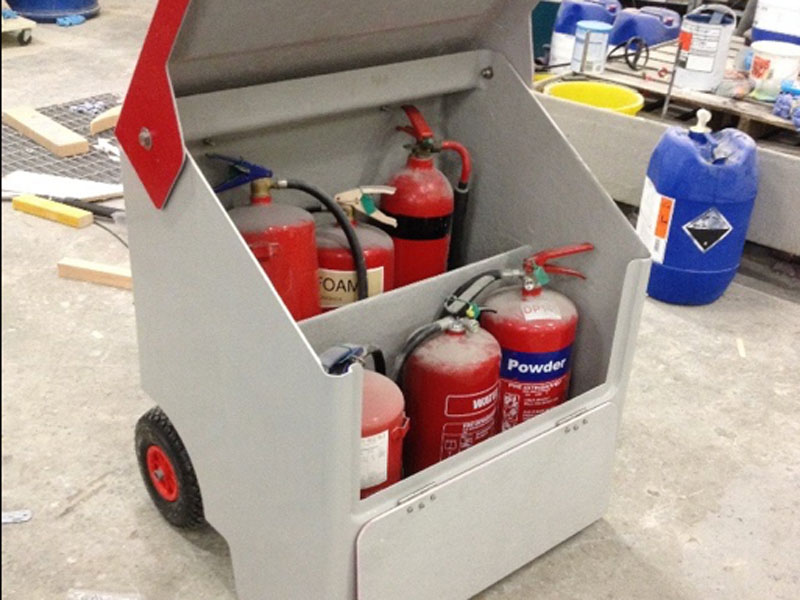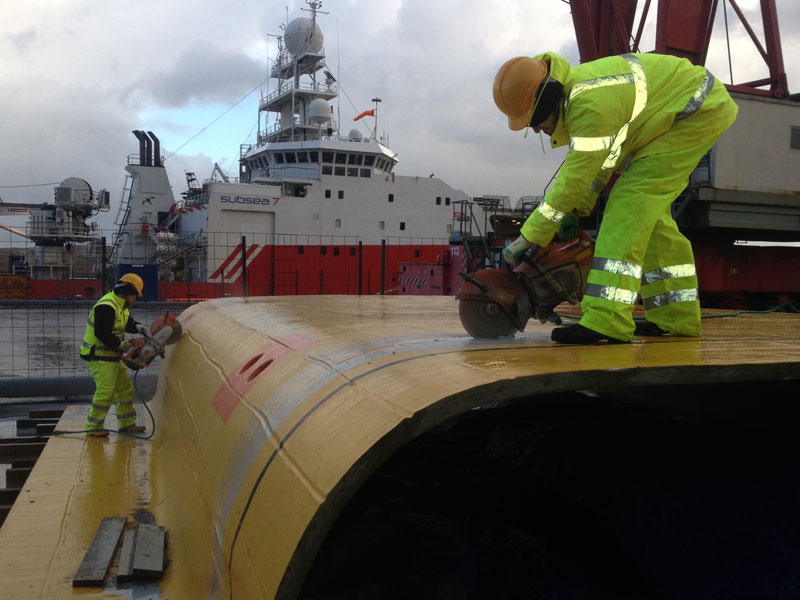 Heavy duty GRP outdoor mobile fire extinguishers stores ideal for site working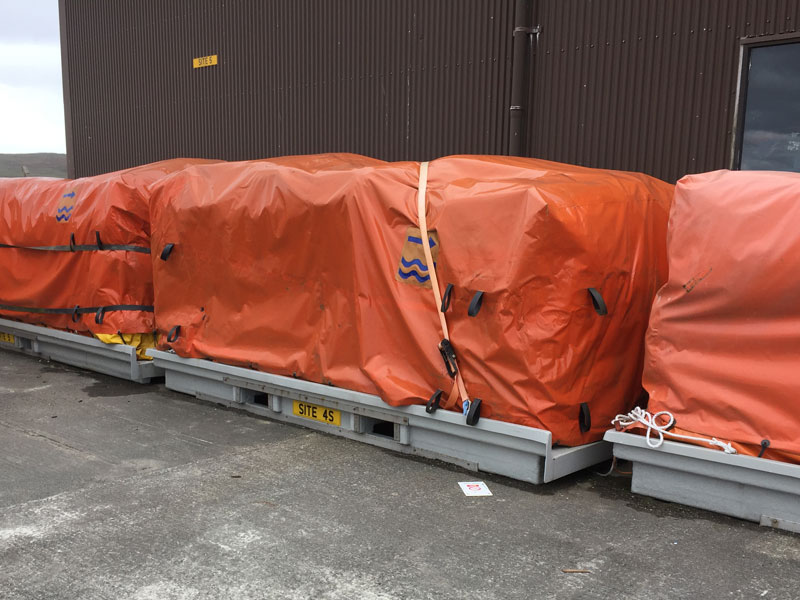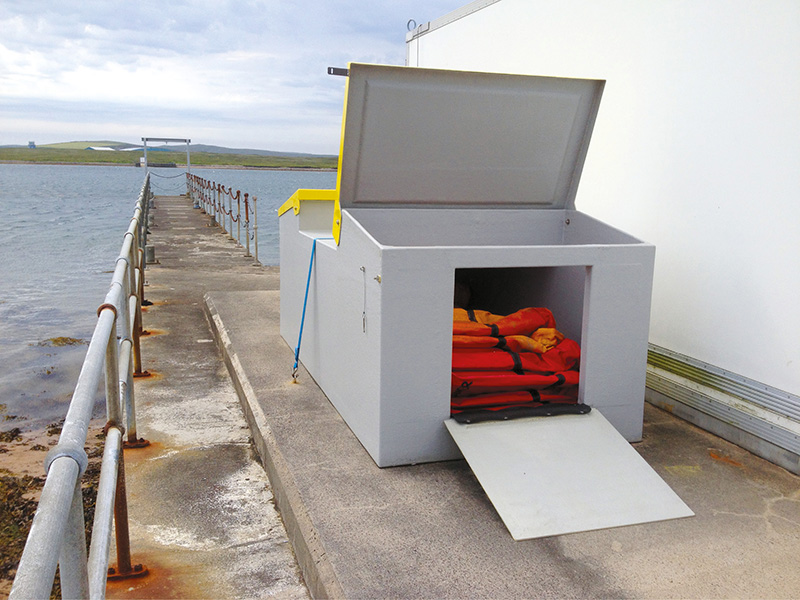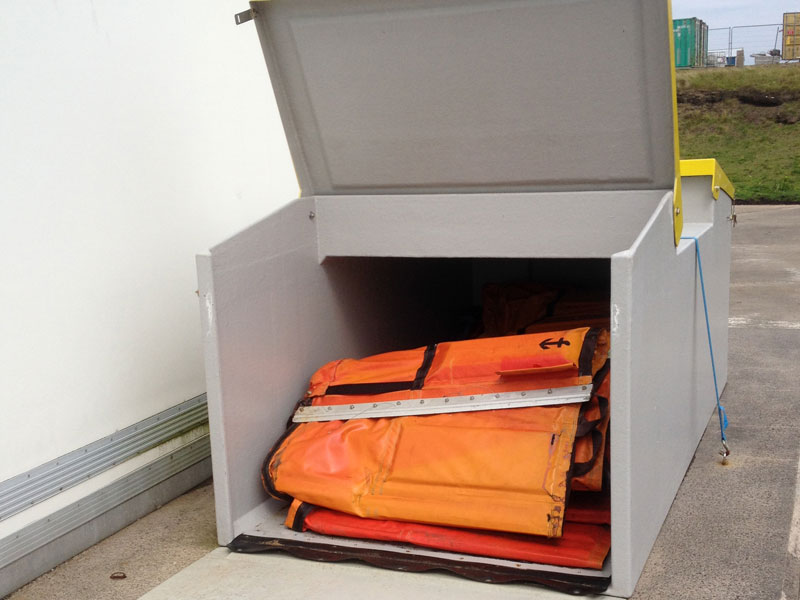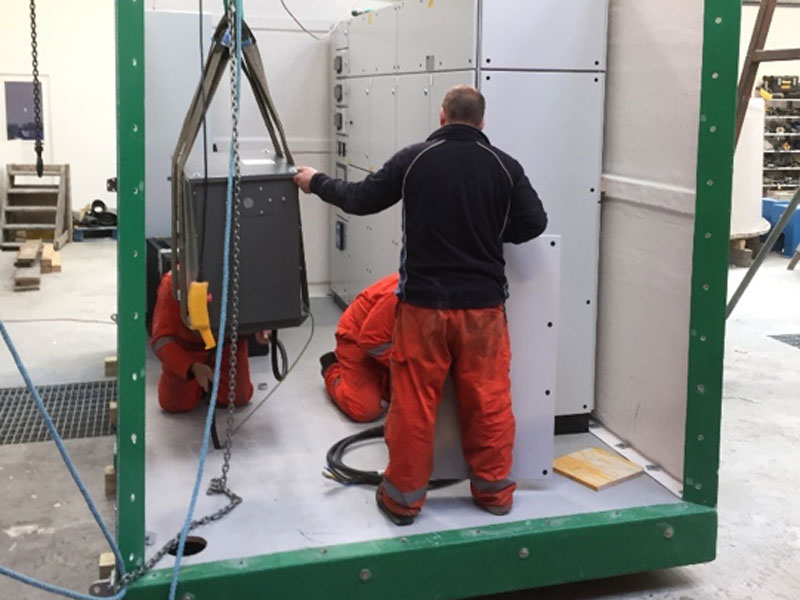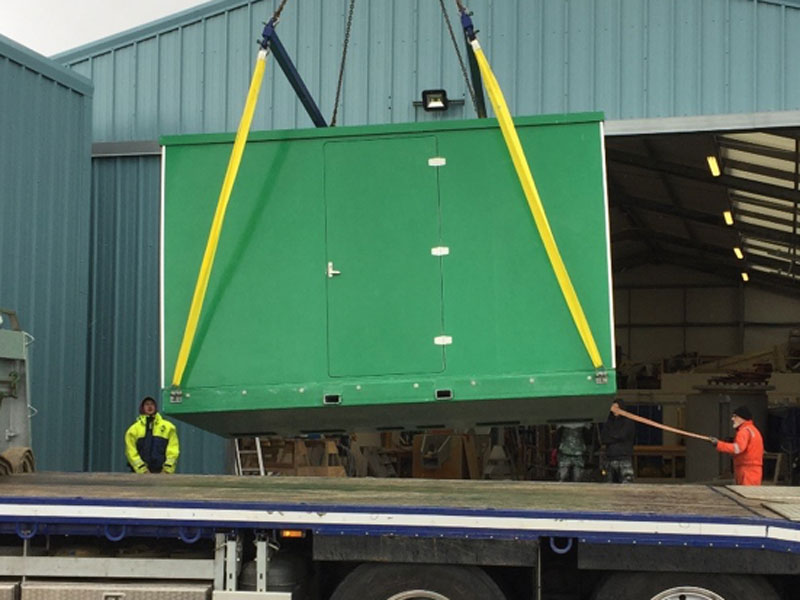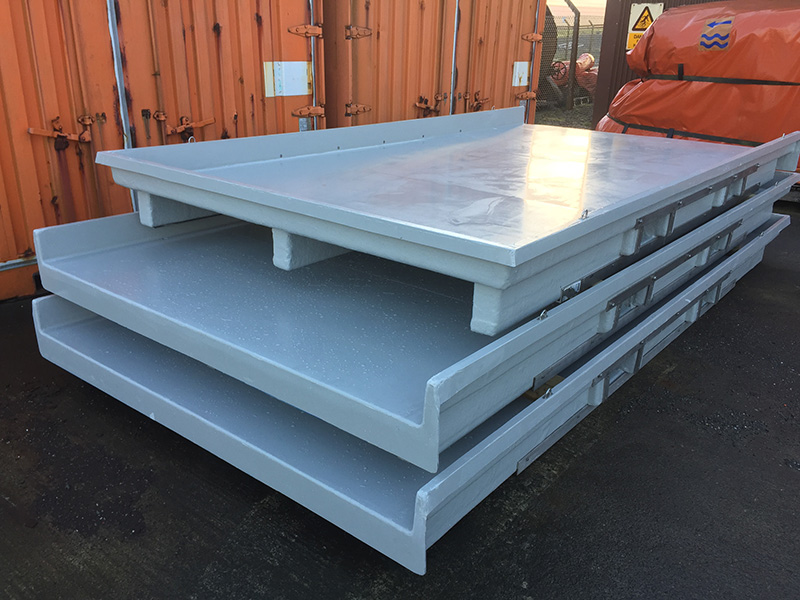 Bespoke GRP enclosures which have coded lifting points / forklift slots and under floor wire conduit space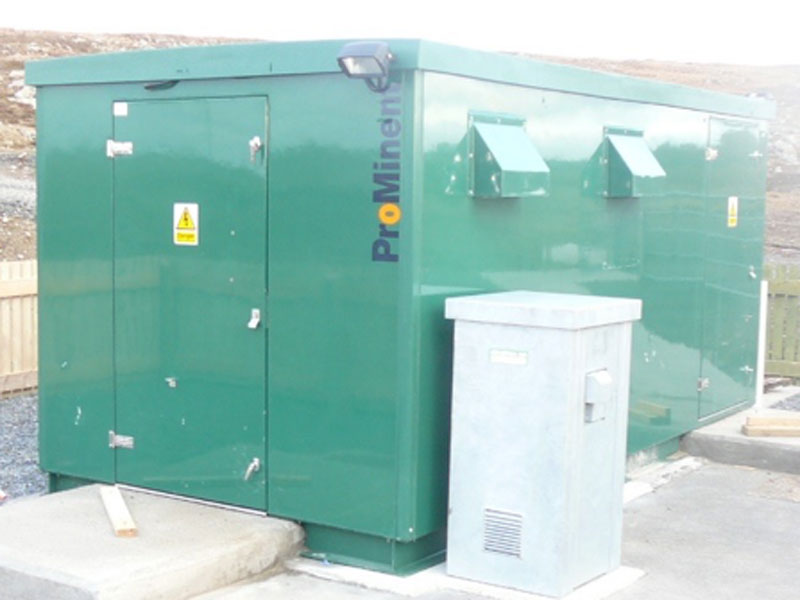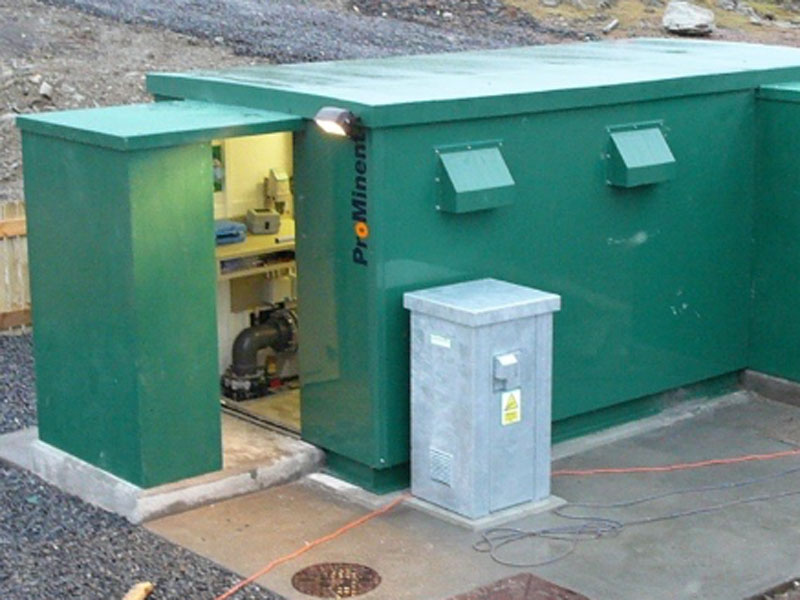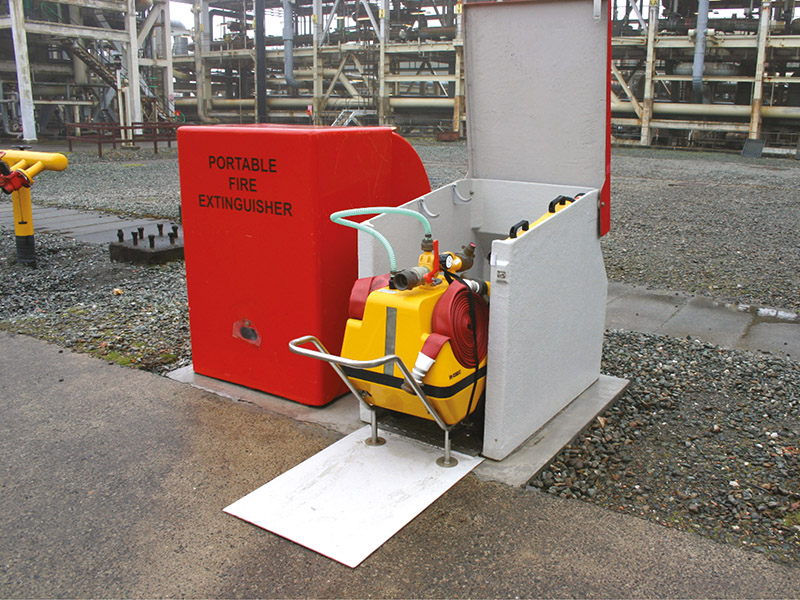 Storm Porches protect doors in very windy and exposed locations – built from GRP flat panels, assembled on site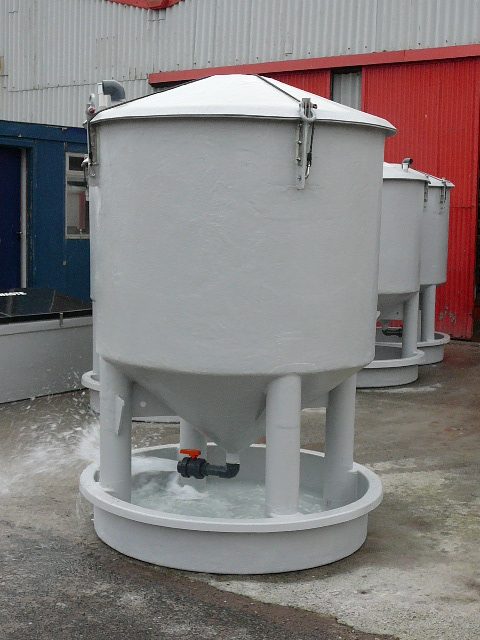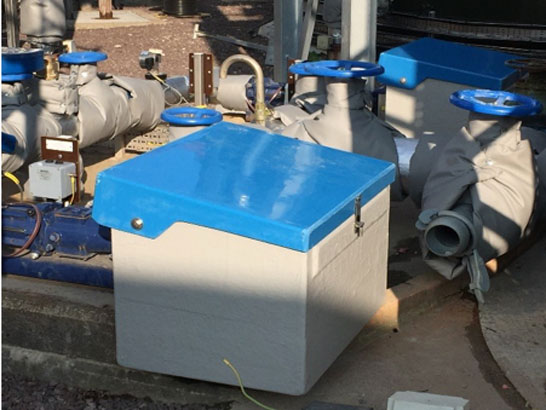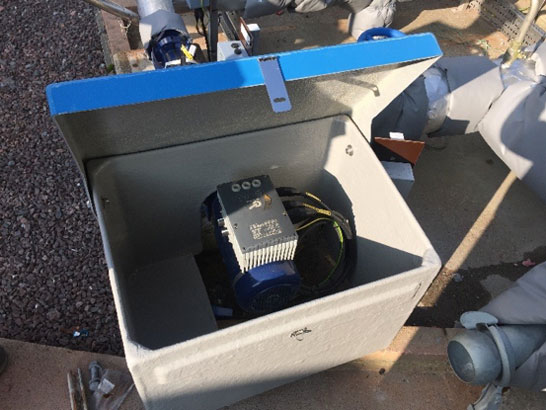 Special GRP covers to protect electrical equipment in harsh marine climates