From building full size working surf rides to an exquisite lighting unit for a super yacht, we have created many bespoke builds for customers all over the World.
Our products have a long life span, are completely waterproof, are lightweight and maintenance free, are extremely versatile, come with a perfectly smooth surface to which stickers can be applied, and can be supplied in any colour without the need ever to repaint.
What's more, they do not deteriorate in harsh marine environments. And depending on the project, and storage requirement, we can also provide chemical resistant or fire-retardant composites.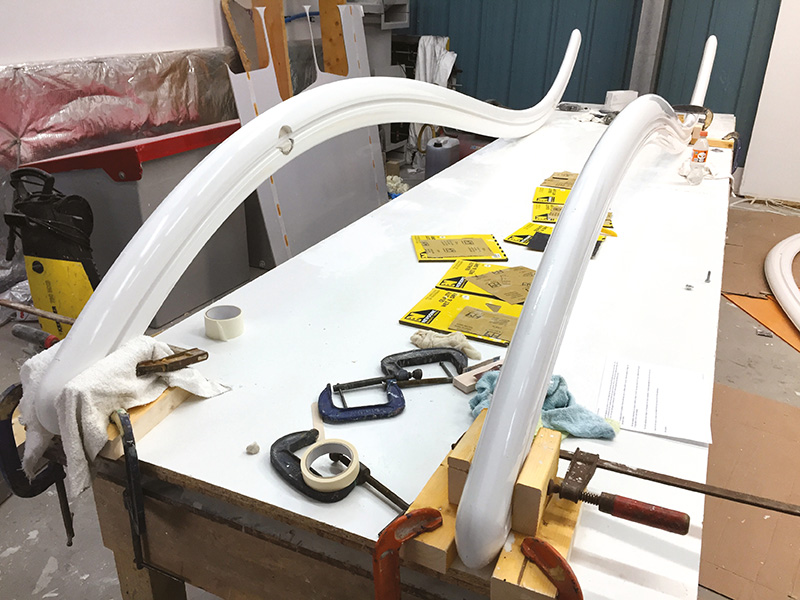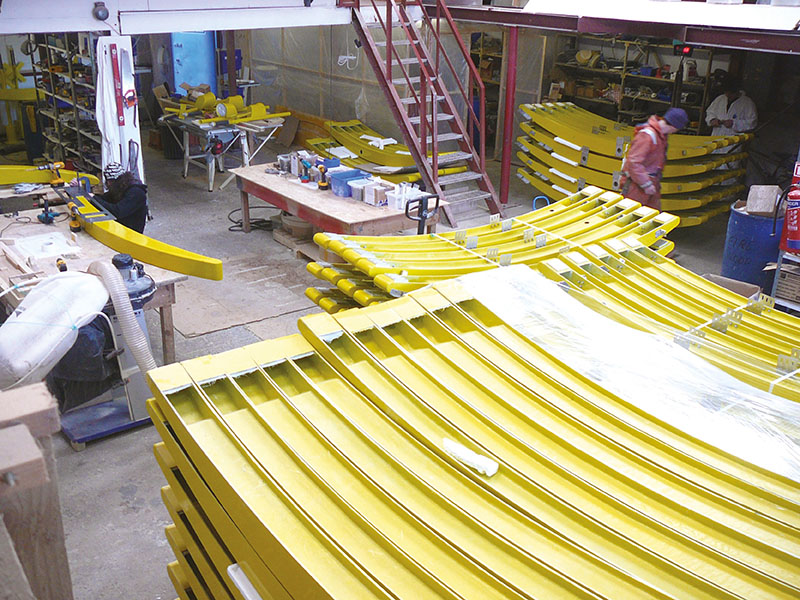 The fact that Shetland Composites could design and manufacture a product that fitted our needs so precisely, was excellent. To discover that they could go on to accommodate a large production run, was absolutely brilliant.