Shetland Composites was established in 2000 by Fred Gibson. A builder of high-tech racing yachts, Fred travelled the world, building one-off composite boats, before returning to Shetland and setting up the business.
An early customer was Edinburgh Designs, a company that specialises in the design and installation of wave and tidal research facilities across the globe. We structured and manufactured the composite wave makers and other glass fibre products for them. This led to a close working relationship with Murphy Waves, for whom we helped develop water delivery components for their surf rides.
A key sector for Shetland Composites is aquaculture. We have a range of tooling for hatchery/fish processing tanks. We also manufacture a range of other items including fish transport tanks , solar powered navigation lights/buoys, and on-site chemical storage containers.
Over the years, the business has expanded and increased its portfolio. We now have an extensive range of existing tooling and moulds from which we can expertly and cost-effectively reproduce many items.
We employ a team of skilled workers and operate from a large and spacious purpose-built workshop in Lerwick. From this base, we are ideally located and well equipped to meet the needs of the key sectors of oil and gas, aquaculture, and renewables.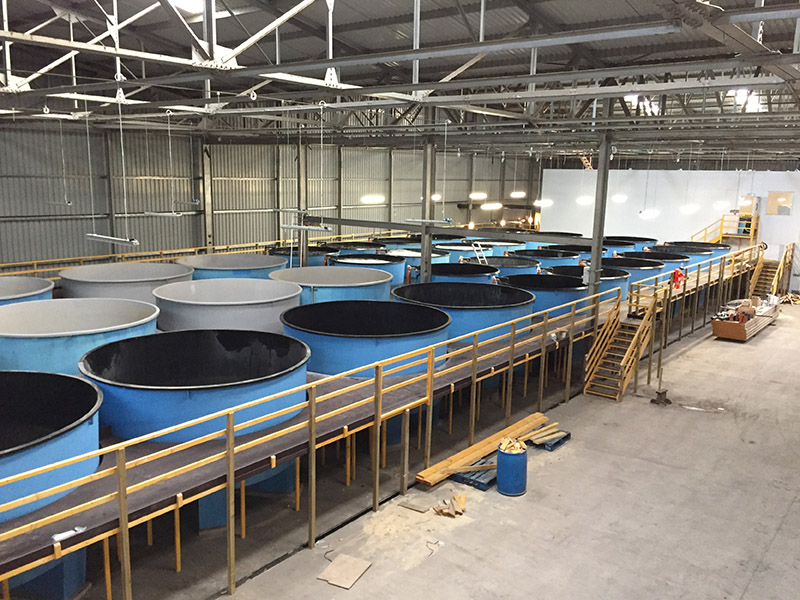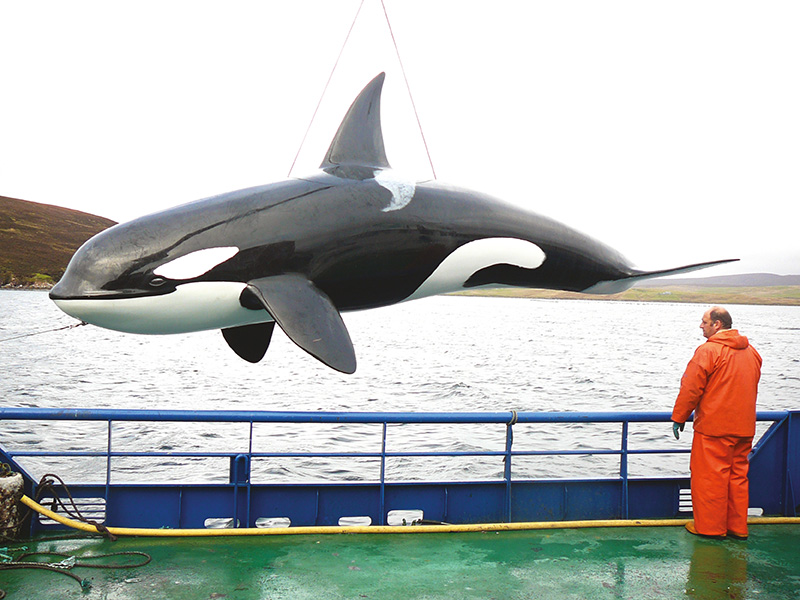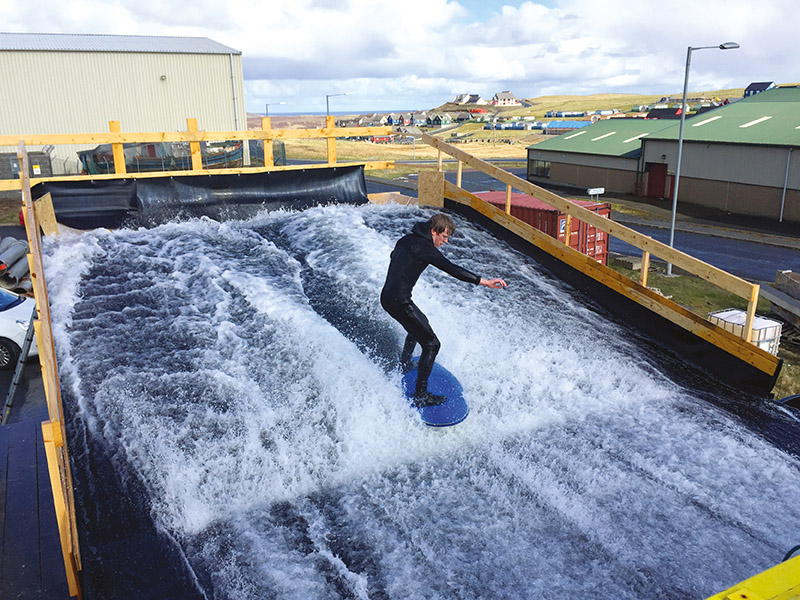 Why Shetland Composites?
With 20-plus years' experience and working with specialist skills in fibre glass / composite manufacture processes including vacuum, resin infusion and resin transfer, we deliver products with an outstanding range of benefits:
– long life span
– totally waterproof
– maintenance free
– versatile
– durable, including in harsh marine environments
– suitable for a wide range of applications
– lightweight.